Anička
The jewelry series "Anička" tells
the story of life and great love
of our Slovak national hero Jánošík.
Anička was Juraj Jánošík's
greatest love.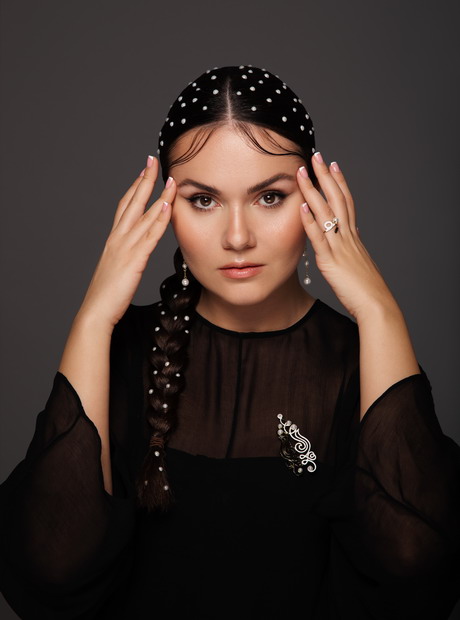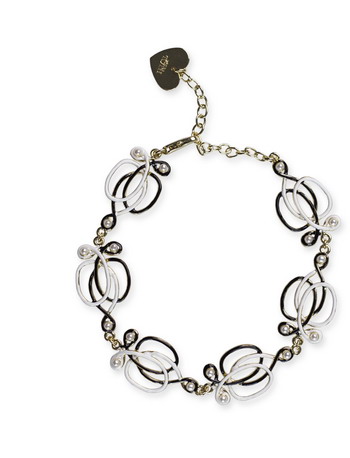 Therefore we took typically male ornamental elements from men's folk costumes, the so-called "lacings," and depicted the struggle between good and evil that goes along the turbulent life of our national hero. This fight is also symbolized in black and white colors, which are characteristic colors of men's costumes from Jánošík's native village Terchová. Even though Jánošík was a fugitive, he regularly visited his love, Anička.