7. August 2016
´ve always had the desire to see Mykonos with my own eyes. I heard that there are houses which look like made of sugar. But I follow my rule not to search for the pictures of my destination before the journey to create my own image and to perceive the space with my own emotions. The necessity to fulfill the dreams proved to be true again. It´s a beautiful island, on the one hand crazy and on the other hand peaceful with unforgettable atmosphere..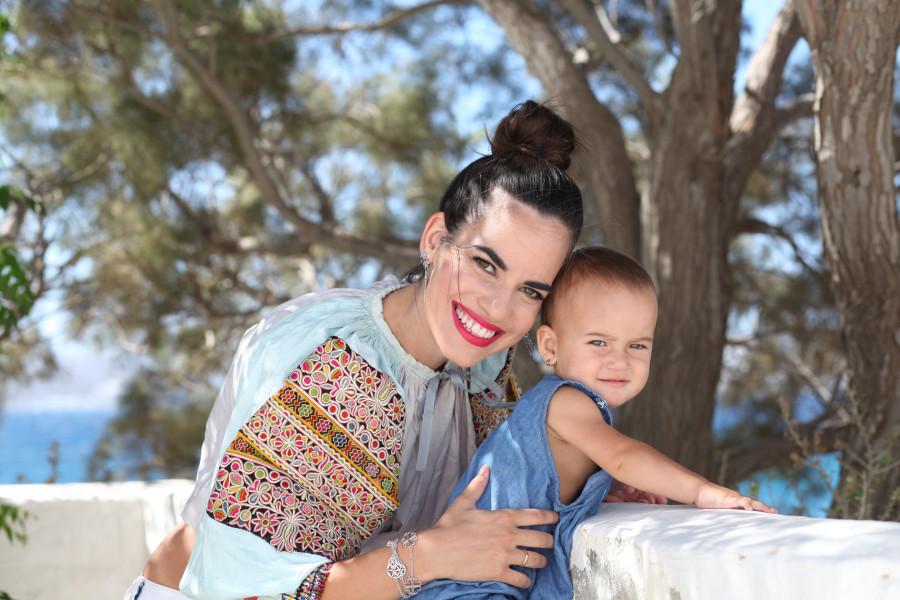 In the time when I was studying embroidery of Čataj, which was the source of inspiration for creation of the Mileva collection I decided, that I have to create jewells in colourfulness used in the sleeves of Čataj. They are embroidered by using one of the most difficult technique of embroidery. Ornaments were coined in cardboard and overcast with silver or white silk thread creating beautiful three-dimensional effect. Ornaments were filled with colourful crystals and silver metal (rodiated brass).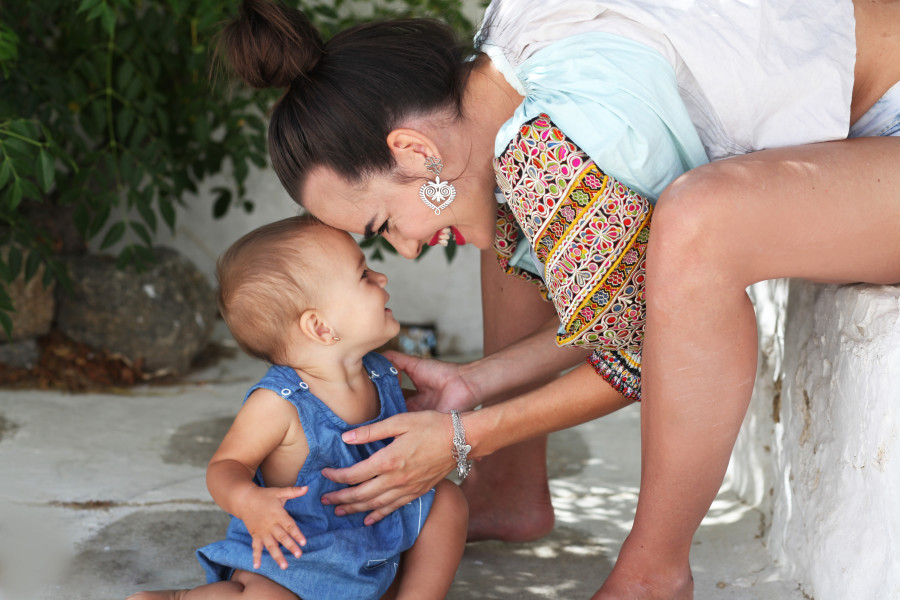 Whilst wondering the streets of Mykonos we were bumping into recurrent symbol which appeared on the walls of several houses, it looked like a windmill and suddenly we found Perun´s flower (Slavic symbol of protection), which you can find also in the jewells of the Mileva collection. Unbelievable! We were asking the locals for the meaning but no one could answer exactly.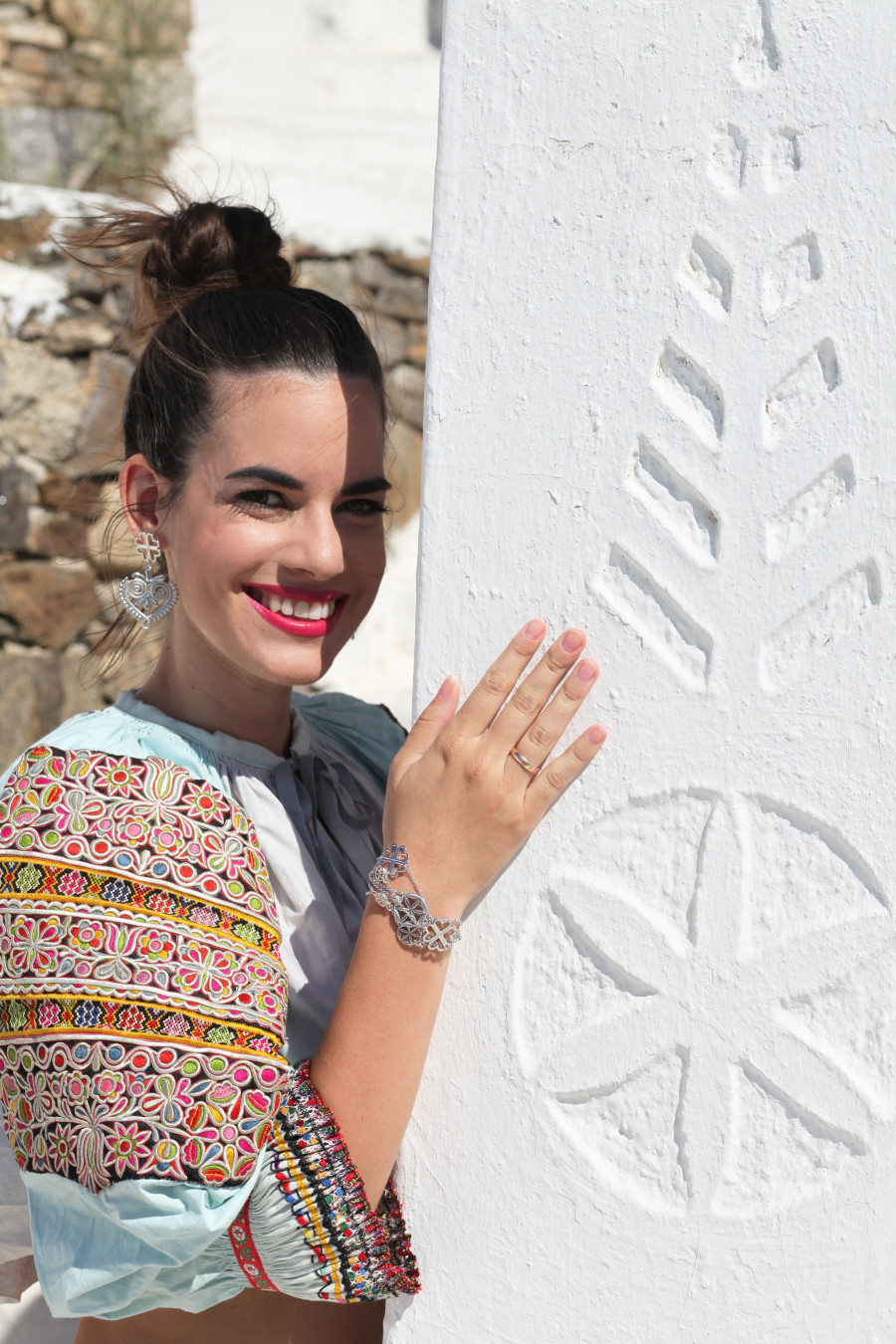 Perun´s flower on the wall of the house.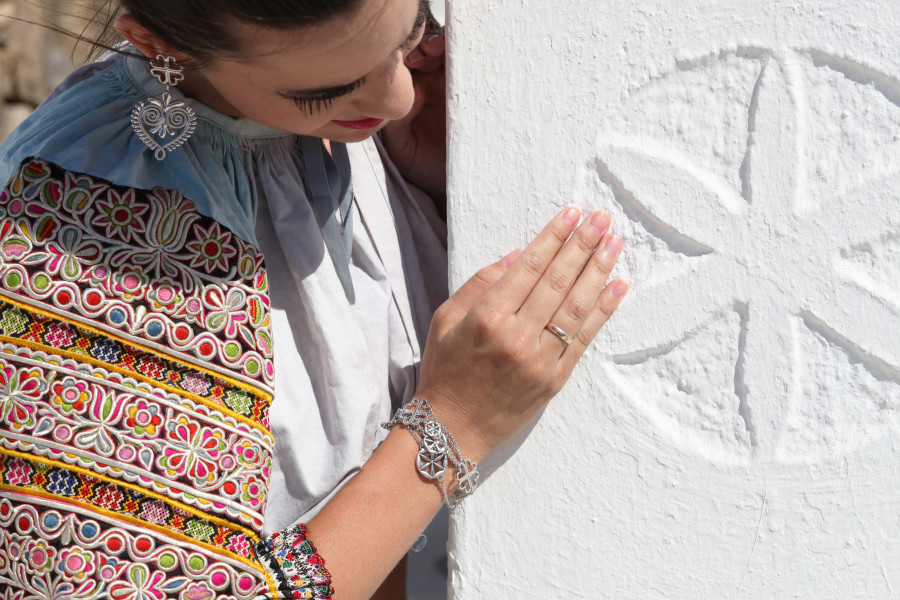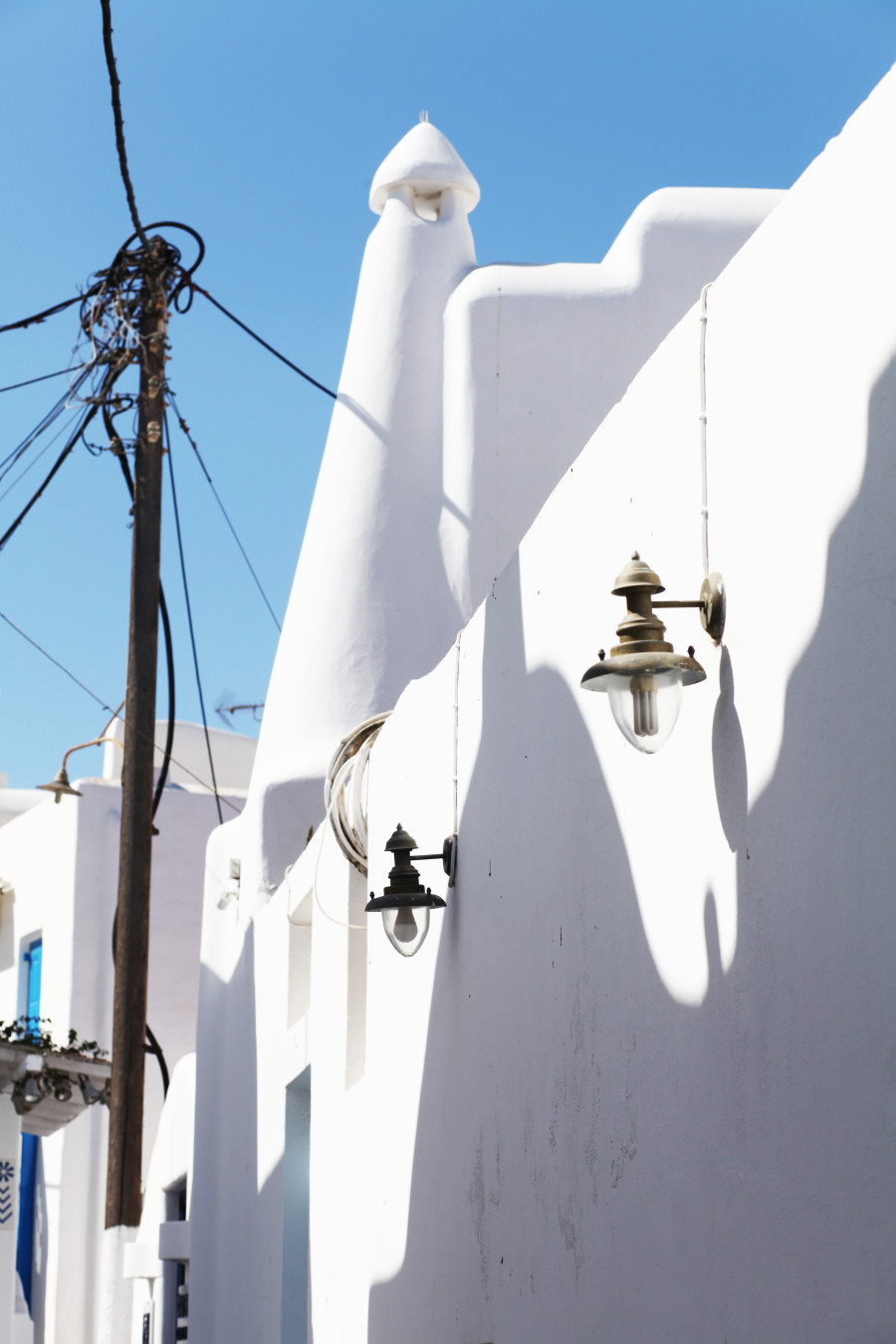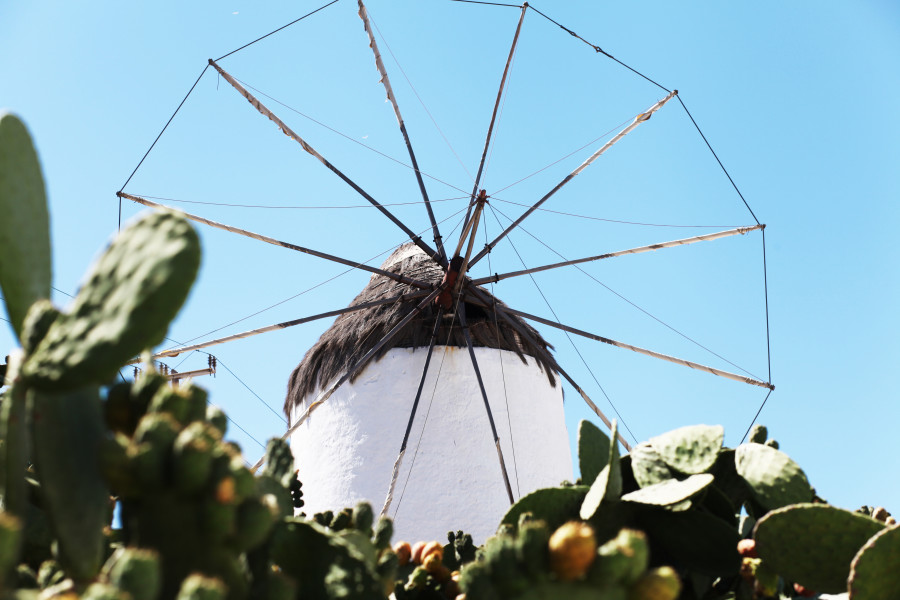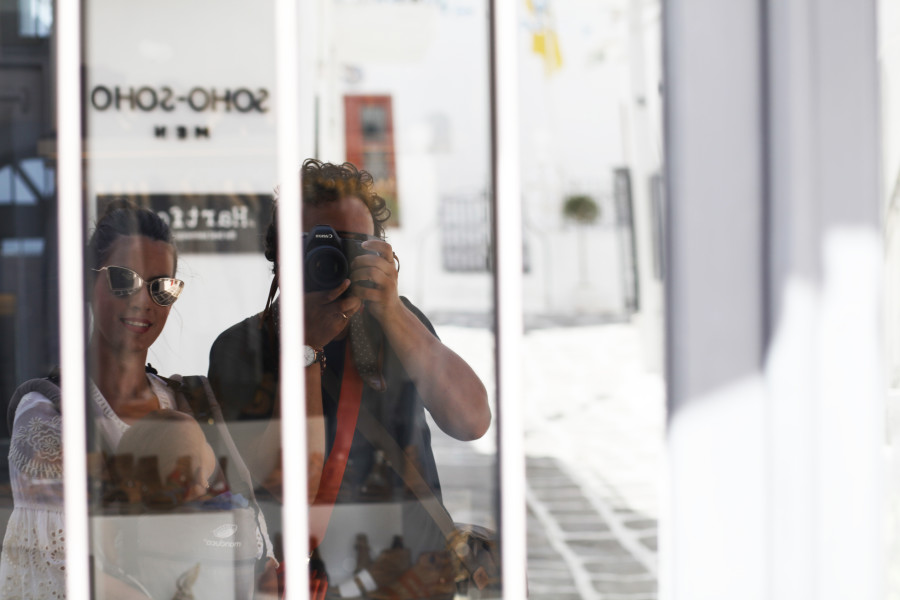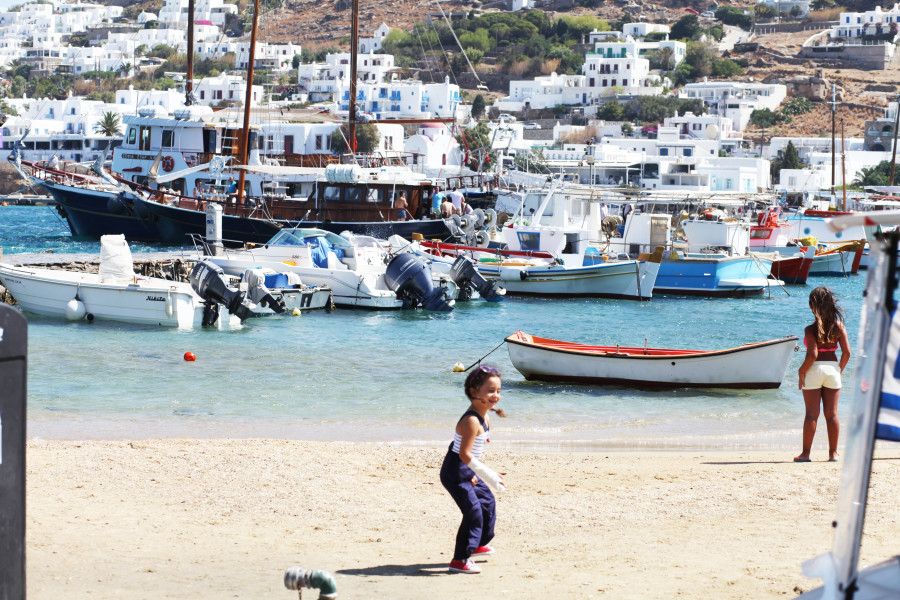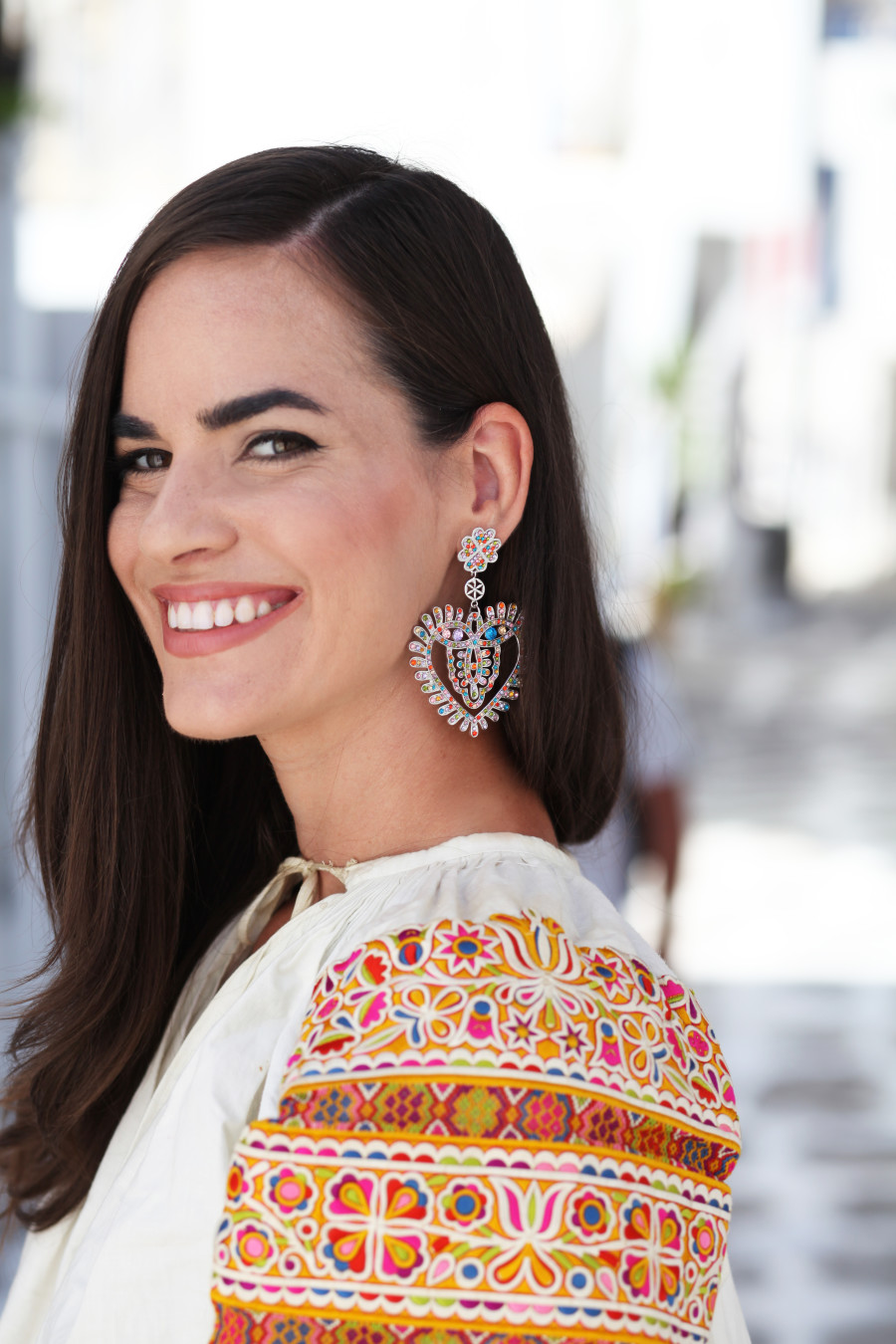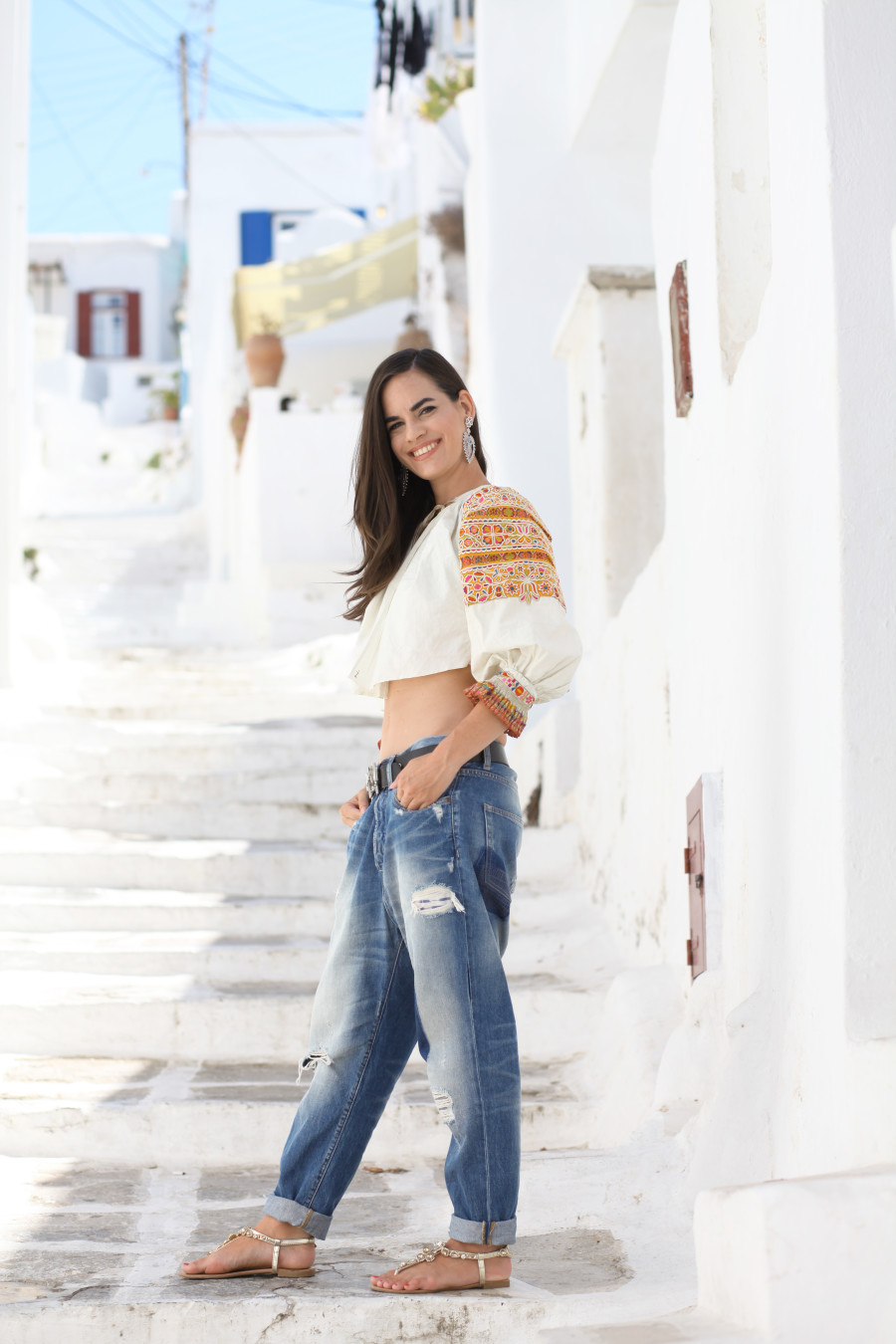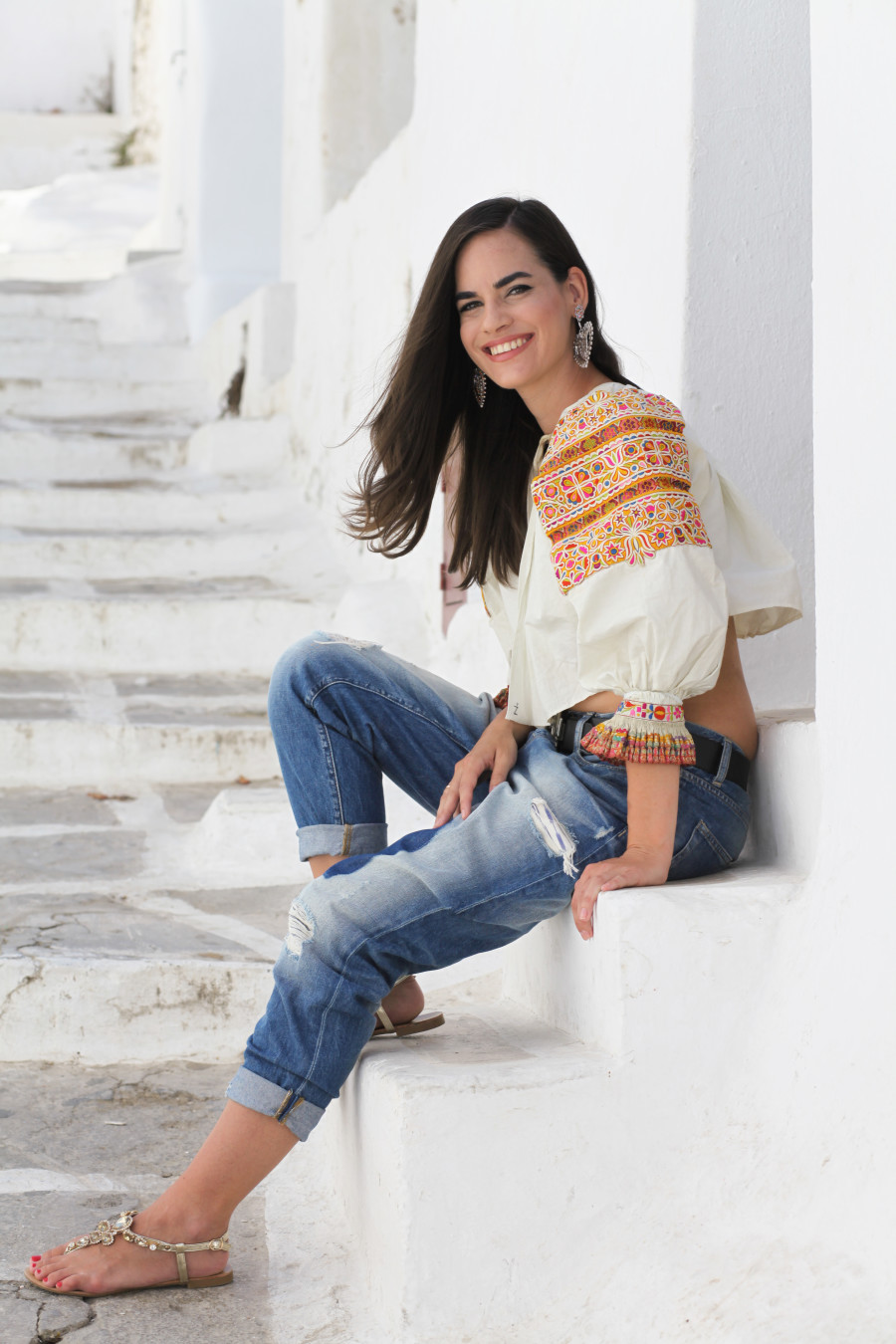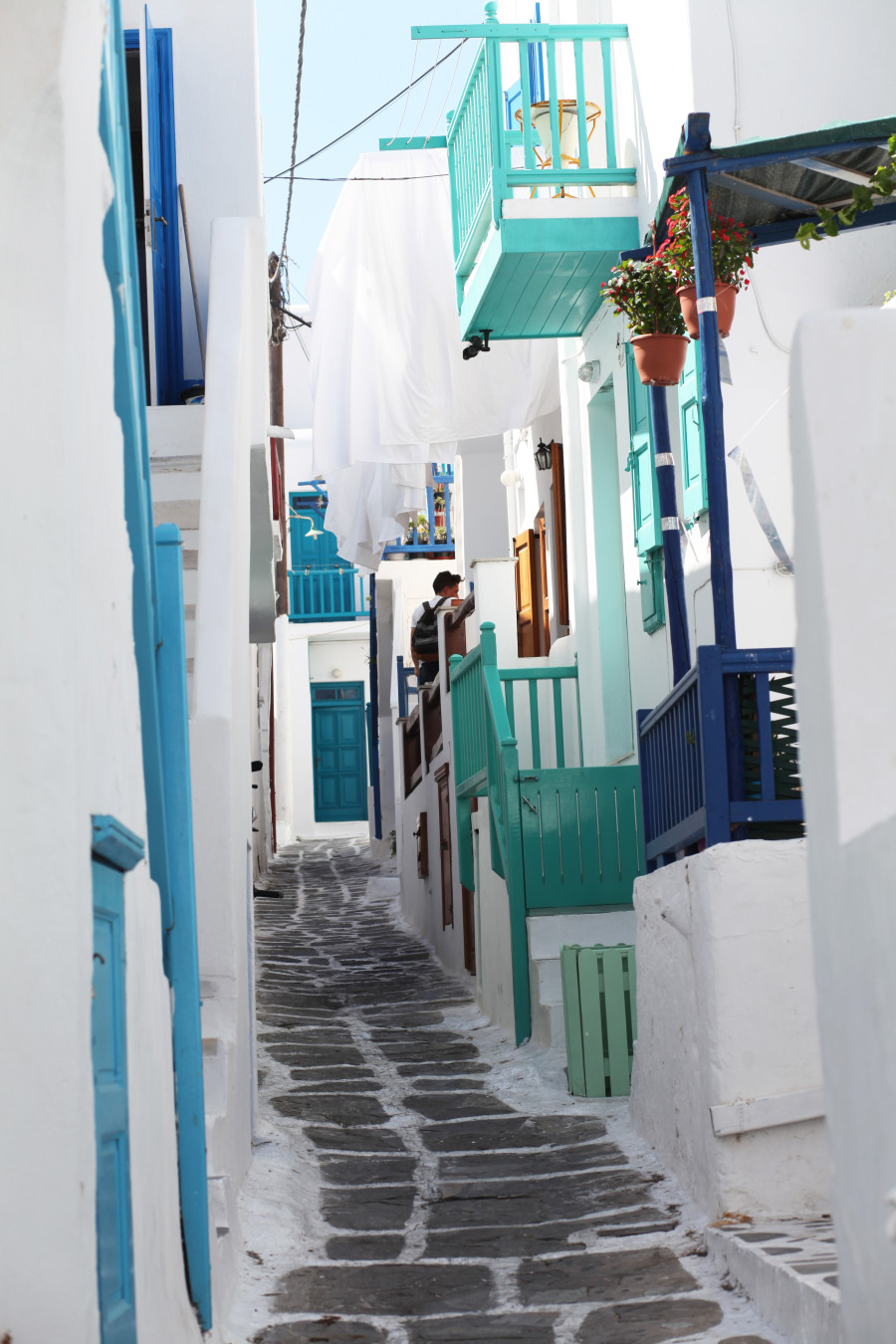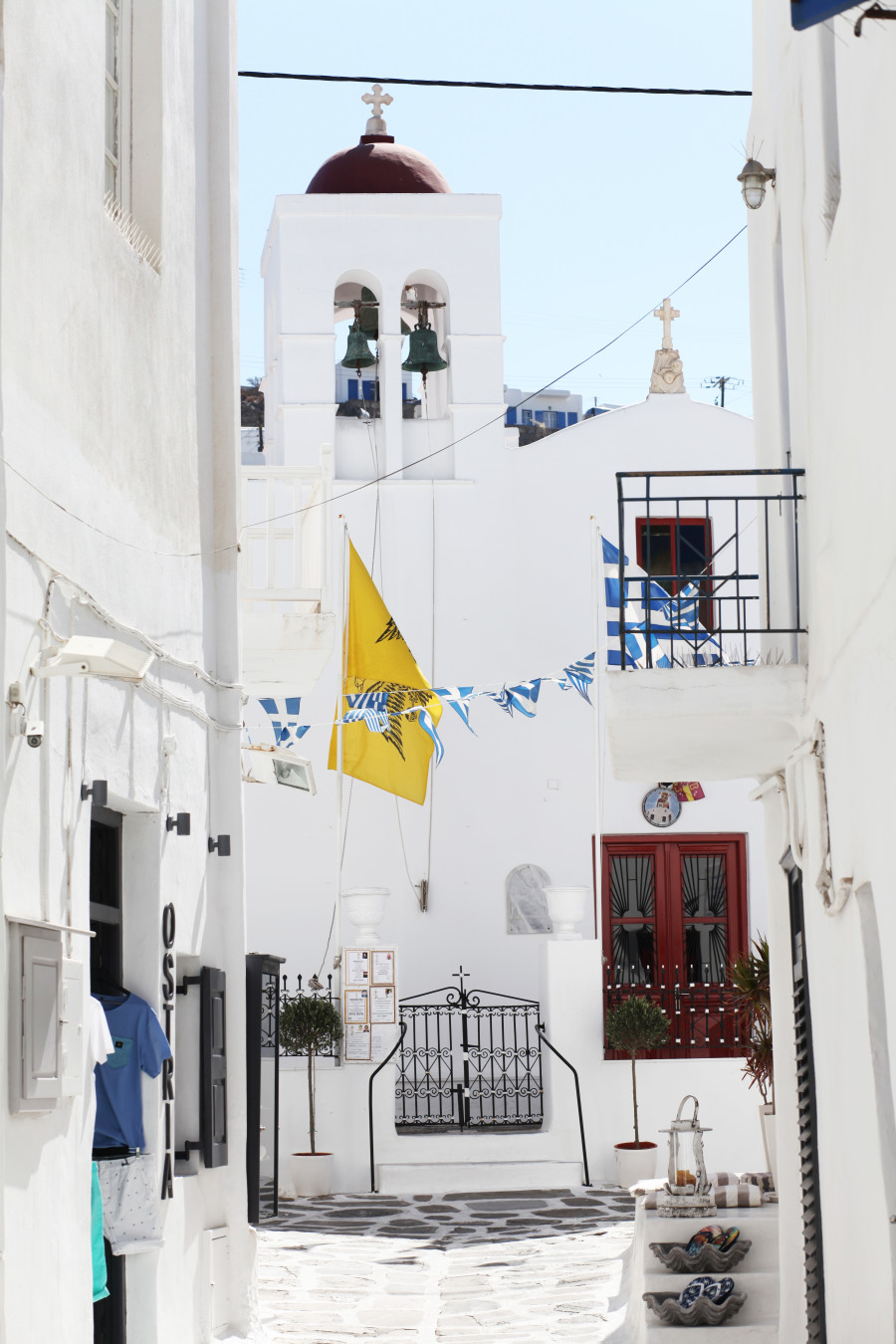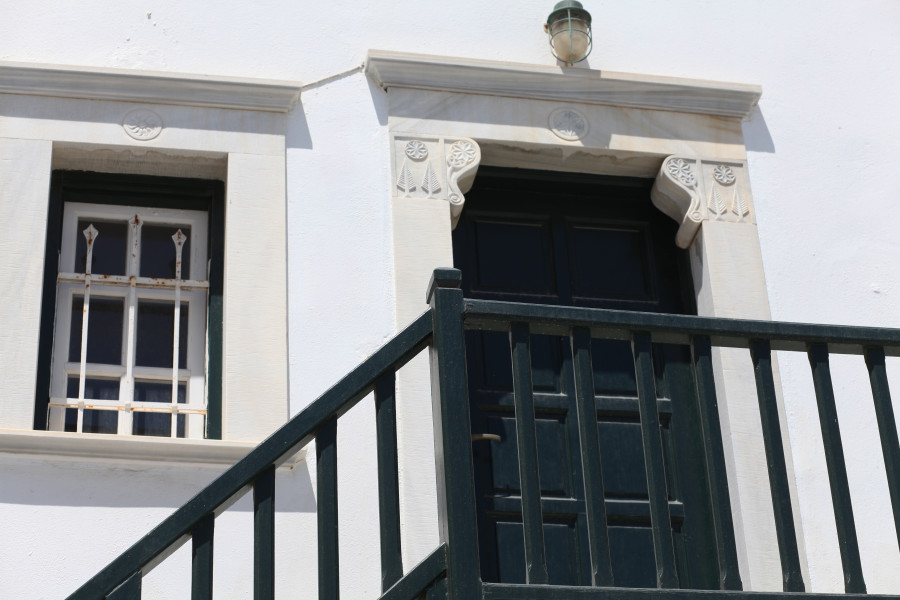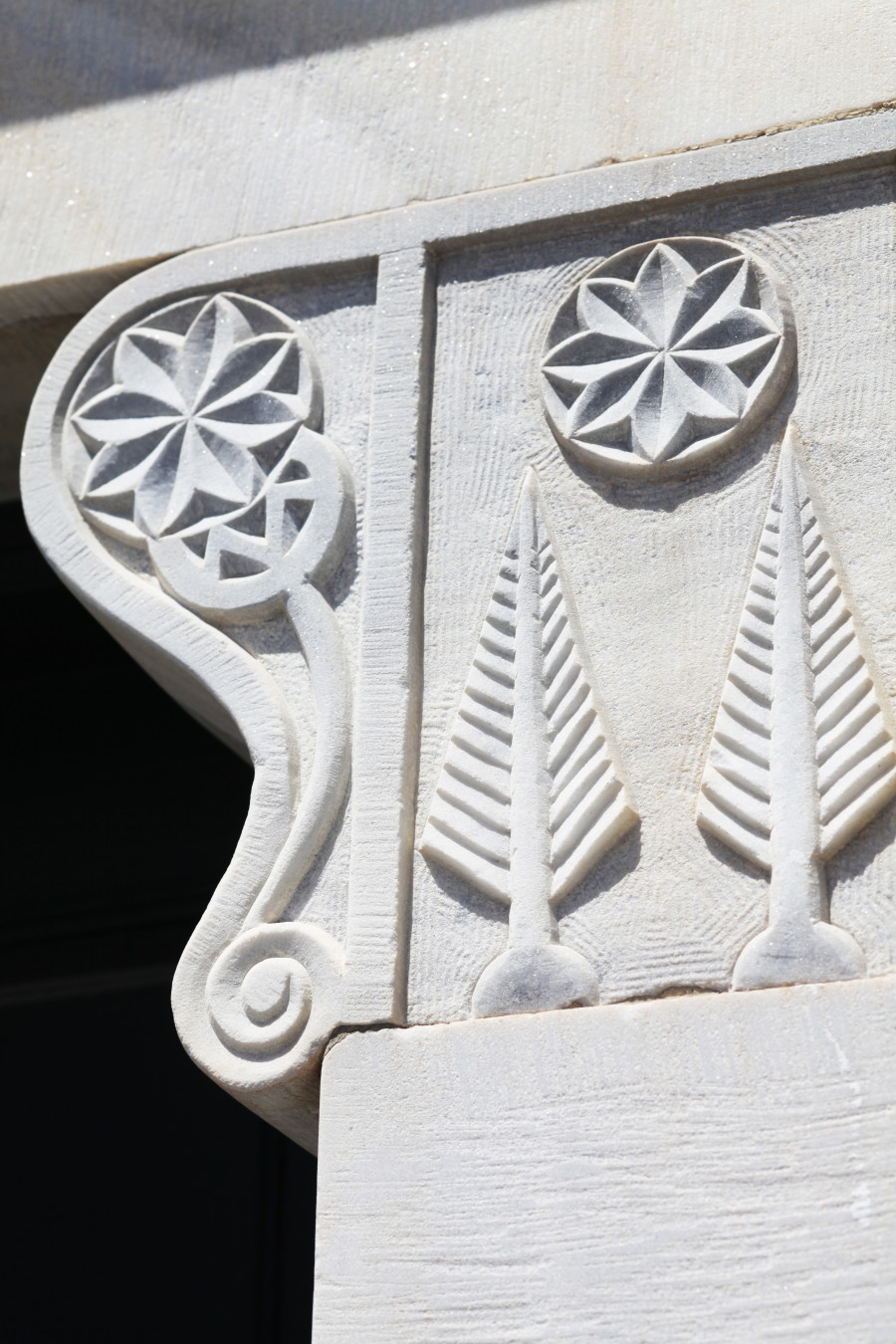 Tu si môžete pozrieť celú limitovanú sériu šperkov z kolekcie Mileva, ktorú si môžete objednať cez náš eshop.