Old Town - Bratislava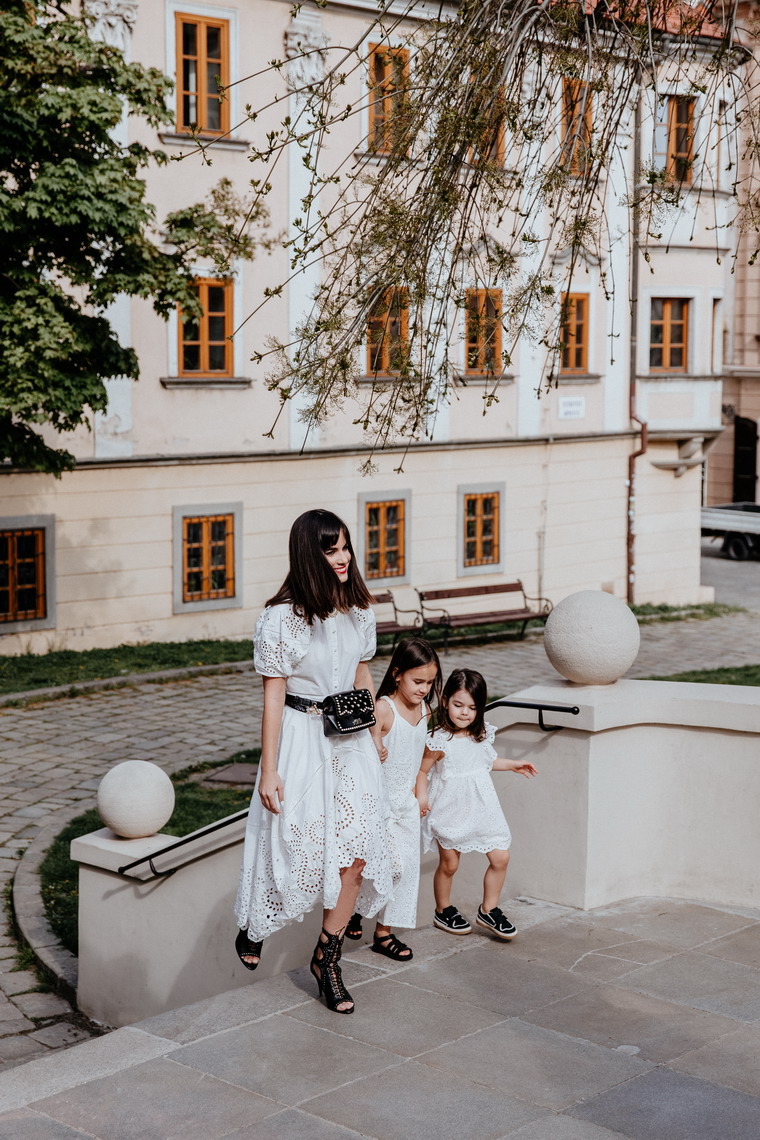 We started going to the Old Town with children more often. As someone born and raised in Bratislava, I'd been skipping this area for years. Now, over time, I'm finding out again how small, cozy and beautiful our Old Town is.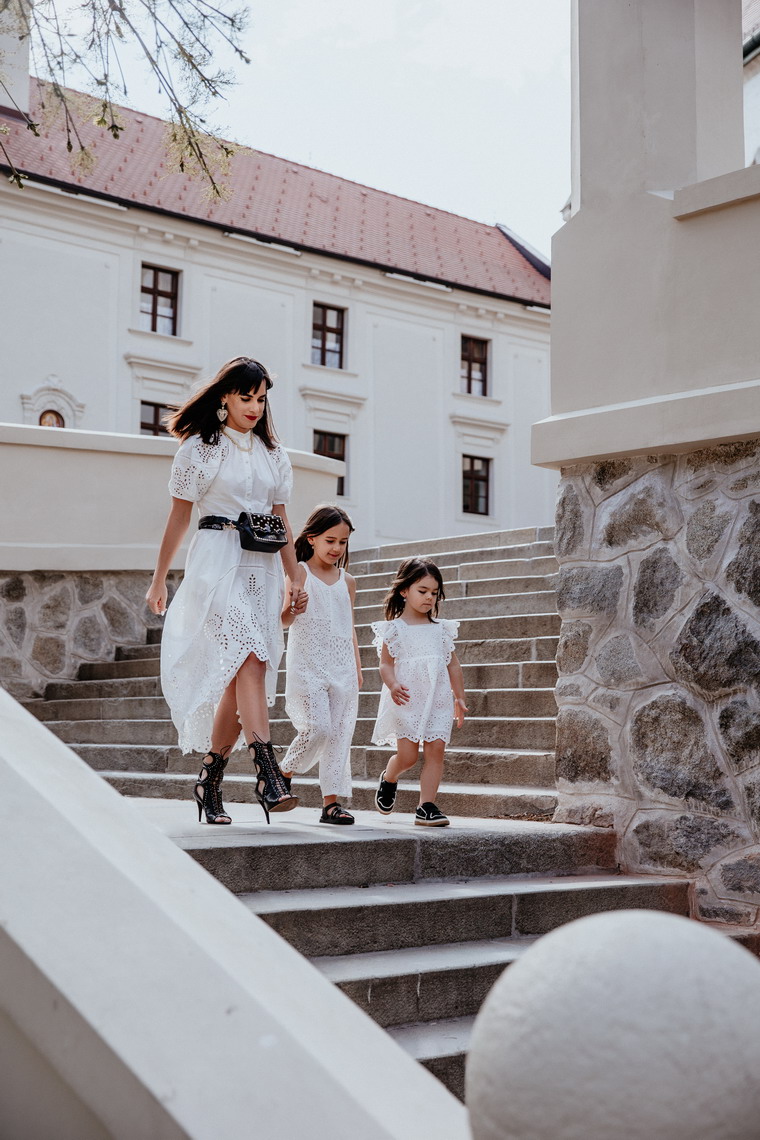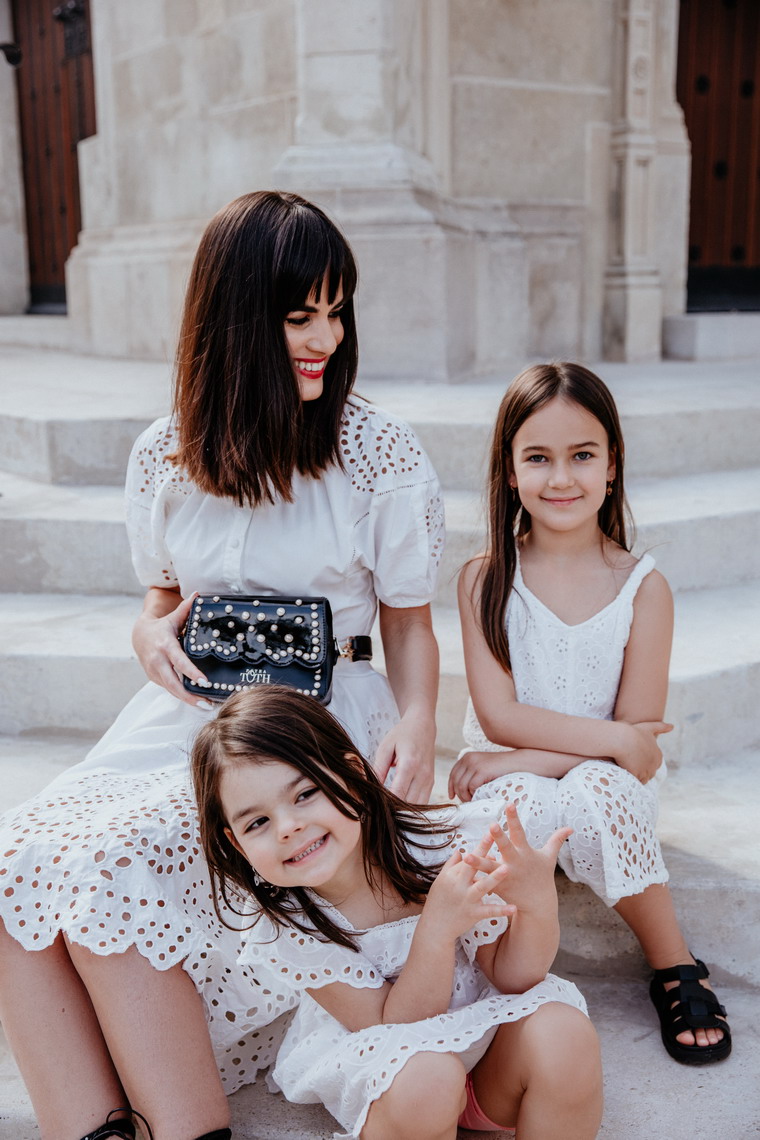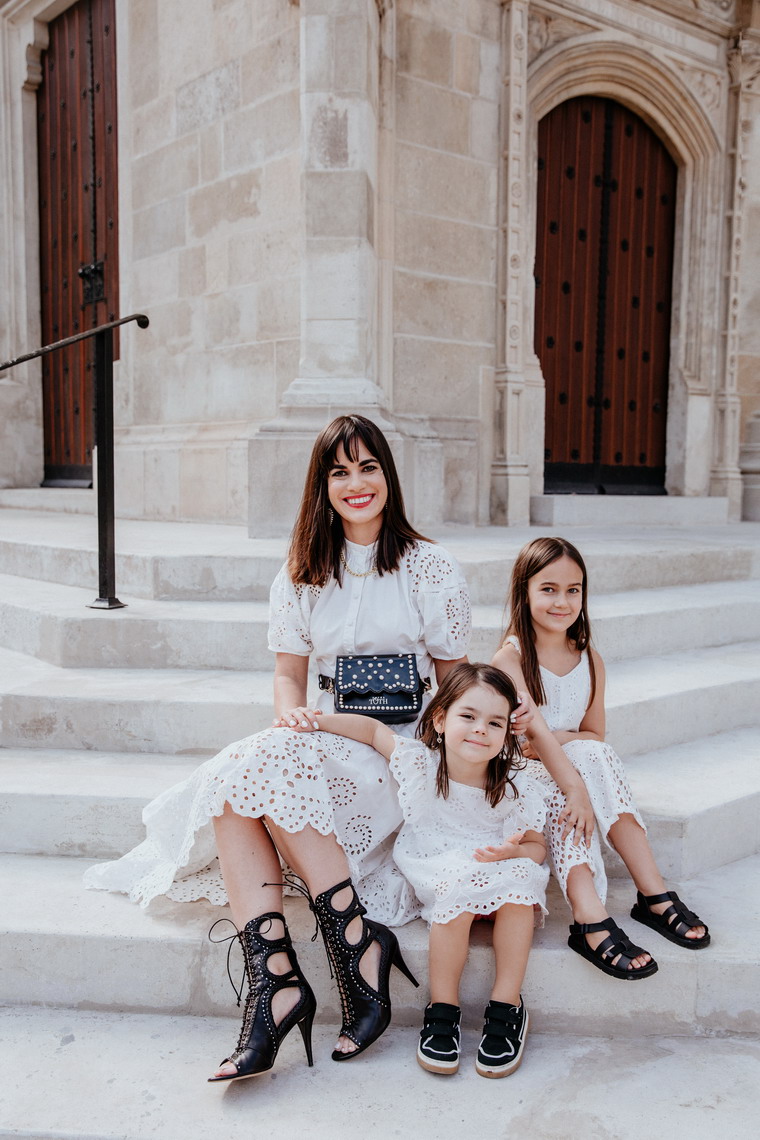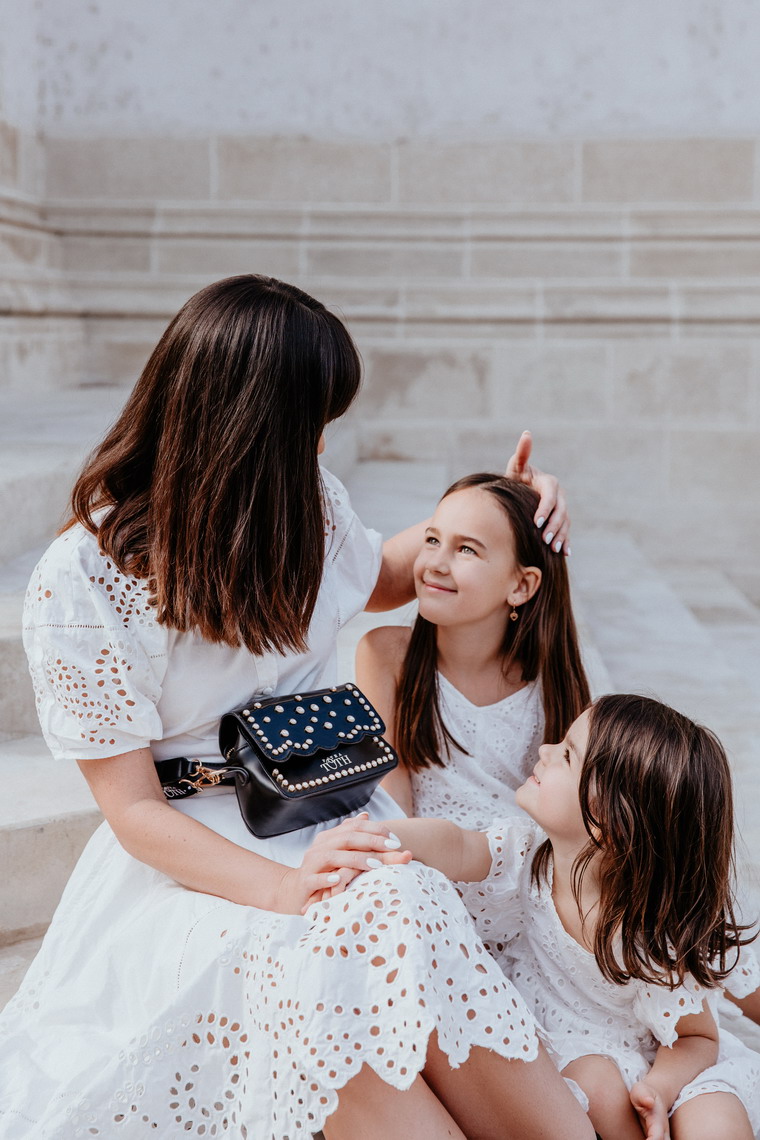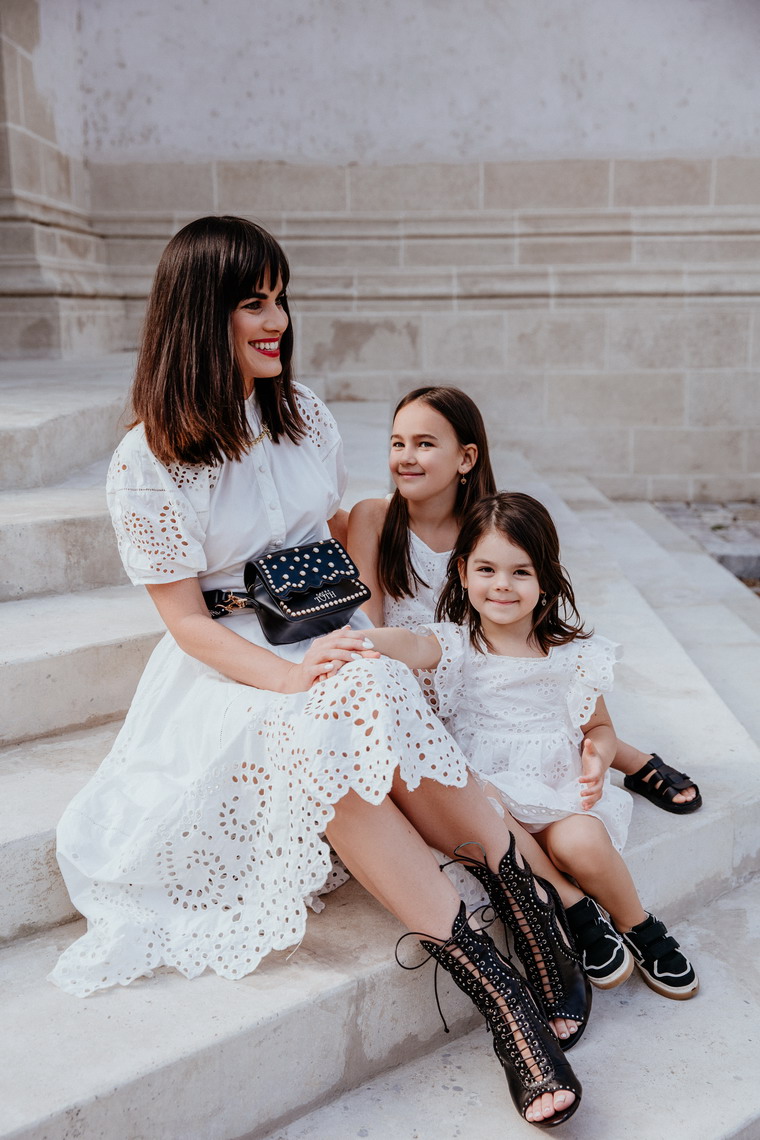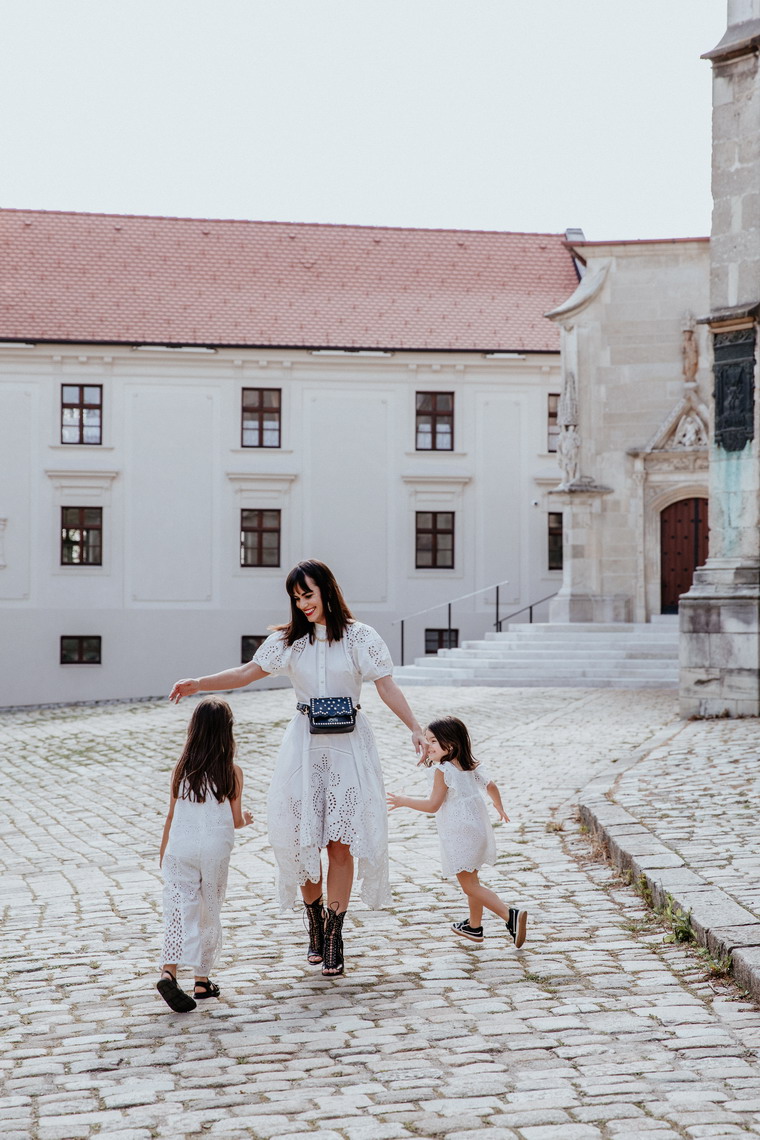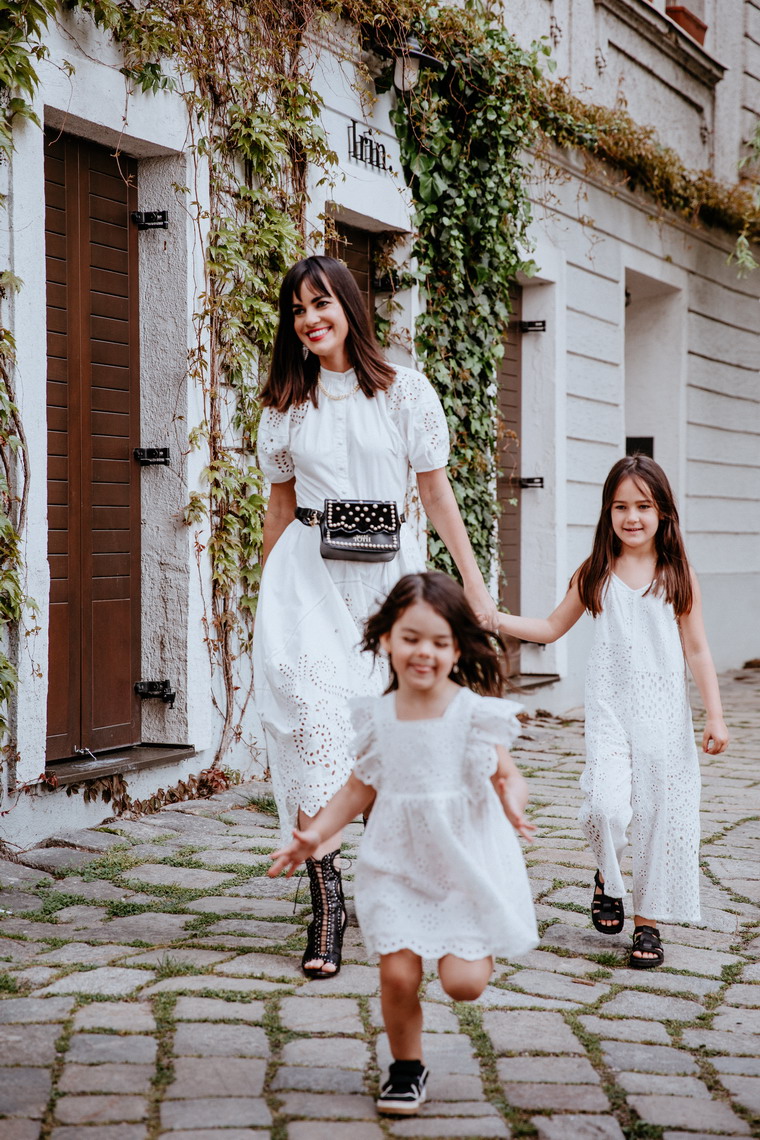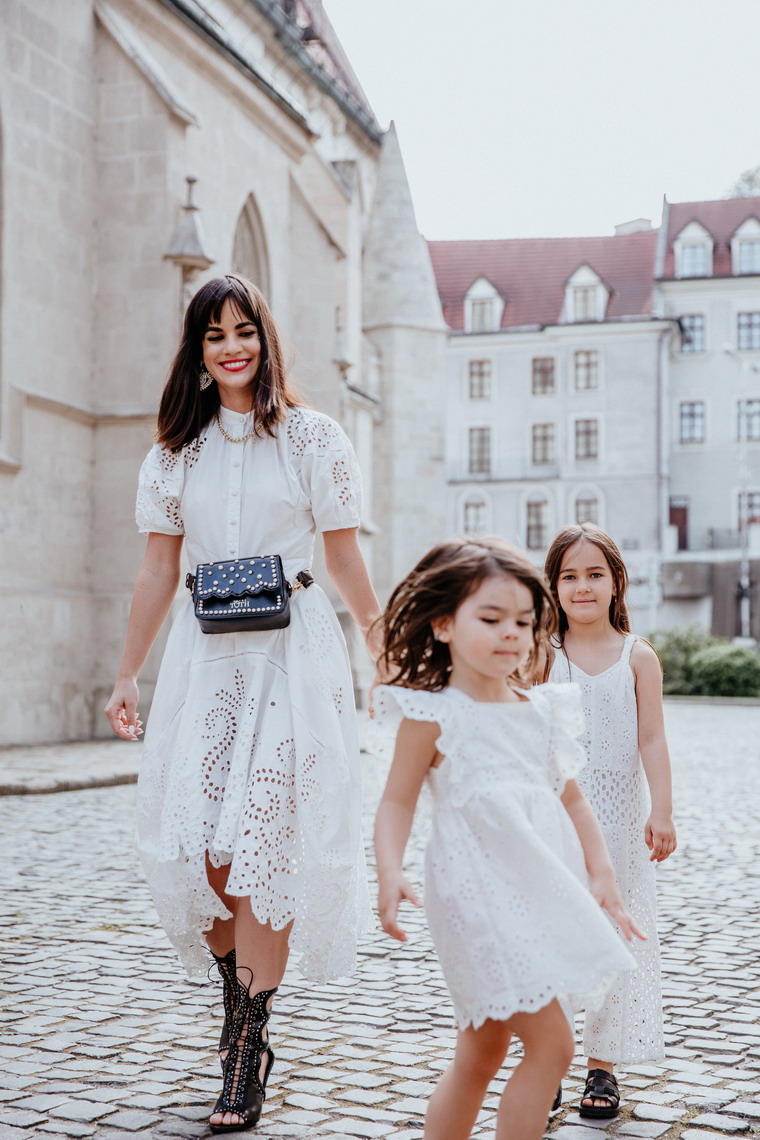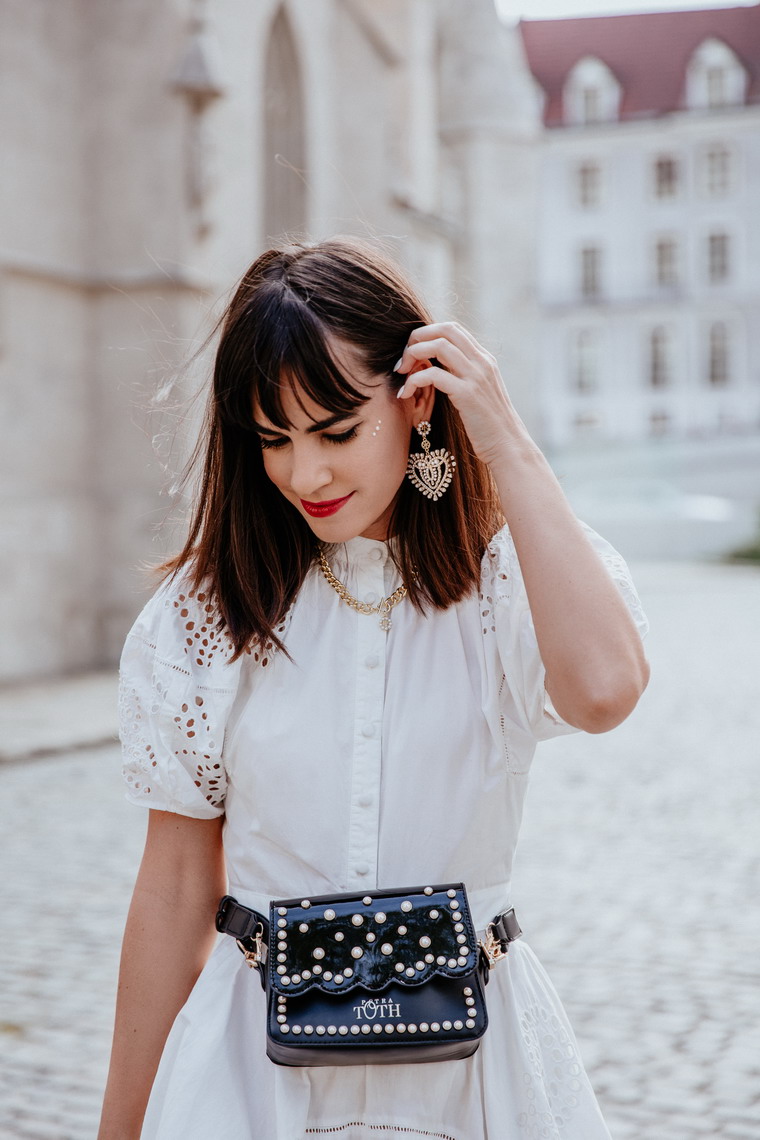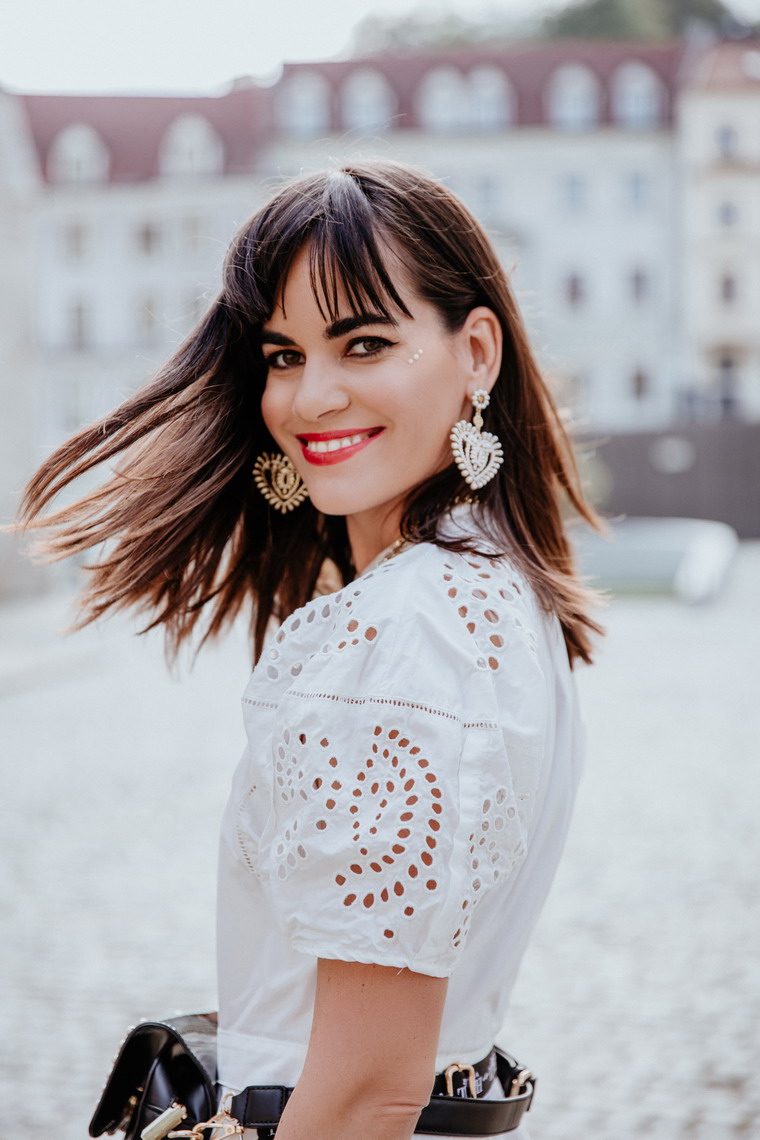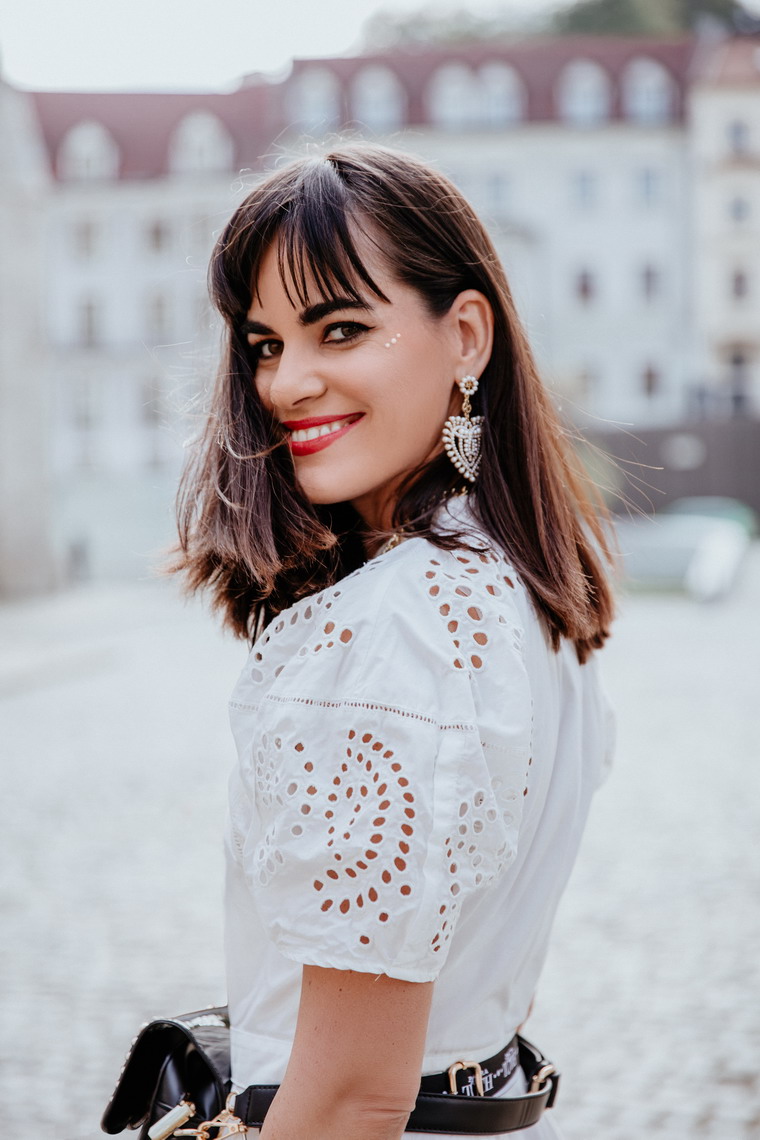 A date in blue with my girls
A dress is the most popular piece of clothing for each of us, Sarra (3r) always wants to be a princess, so she chose a pleated chiffon dress. Mileva (7r) is already a young lady, so her choice was a simple blue dress with a floral pattern. I am wearing a knitted dress with shoulder cutouts, completed with earrings and a necklace from the Petra Toth 15 collection. Whenever we go to the city like this, I need to have both my hands free, so I've chosen Petra Toth 15 cross-body purse in which I always have everything I need to hand.