Sarra
The Sarra Collection brings lightness
of being in the form of fresh colours
into the life of every femme fatale.
The new collection of jewellery
is inspired by the traditional
art of Slovak embroidery dedicated
to the second-born daughter Sarra.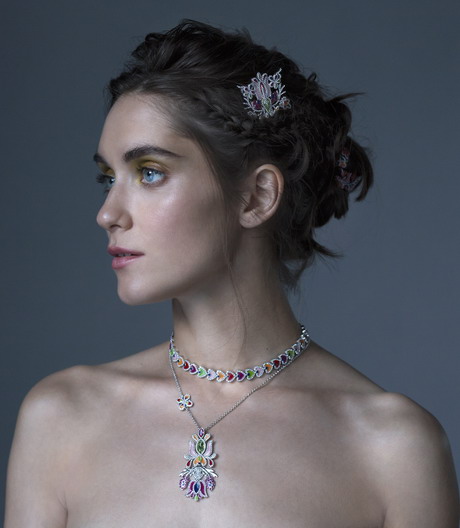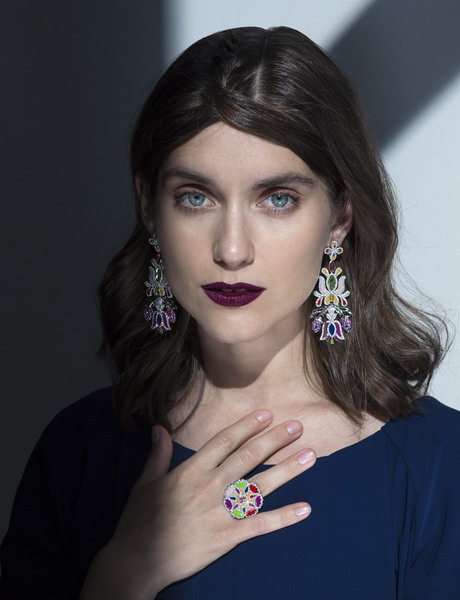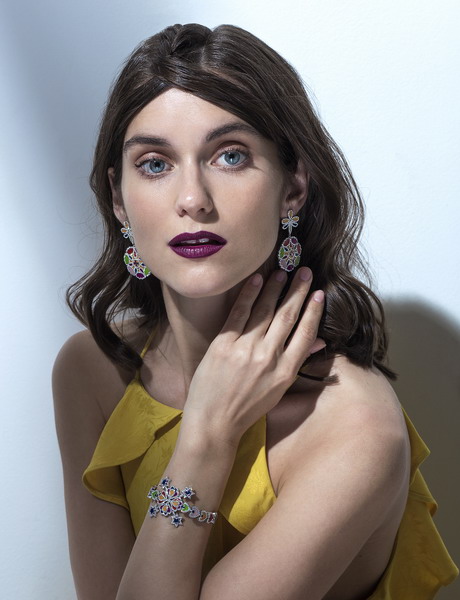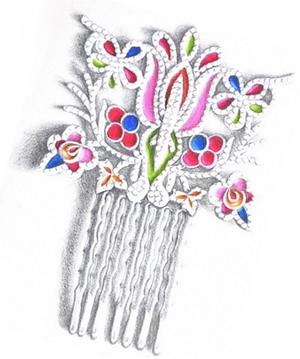 The colours and patterns come from a sleeve of the Čataj folk costume, which was richly coloured and its embroidery was technically very demanded, and part of the pattern was also a metal thread trimming. The colourful Sarra Collection is a celebration of life and joy from new beginnings.