Roots of Pop Art
Our two-year journey following pop art's roots was challenging but still nourishing for inspiration; thanks to that, we can present these beautiful jewelry pieces.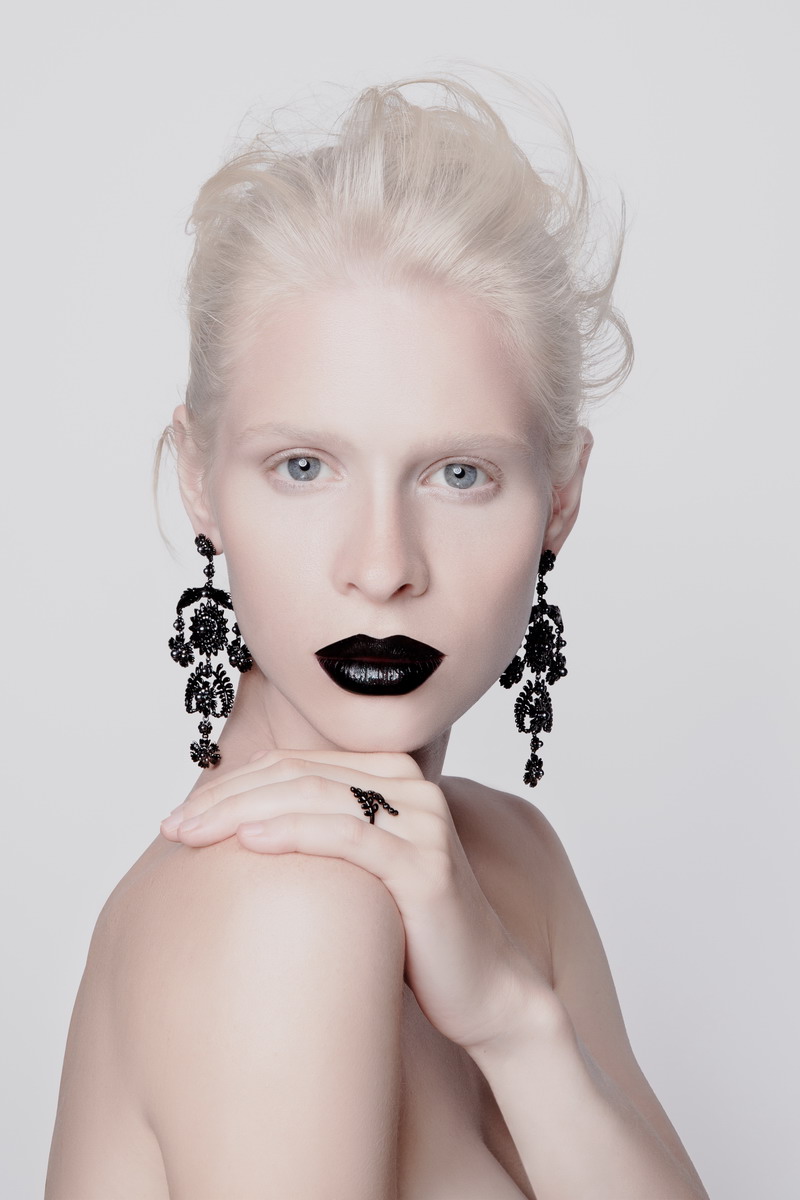 Black and white folk costume from Mikova and folk floral patterns had become the primary source of inspiration for creating these beautiful jewelry pieces.
Discover the charm of black elegance. Each piece of jewelry is like a little secret that highlights your unique beauty. Jewelry is designed to emphasize your personality and add a touch of mystery to your appearance. Get your own pearls of the dark and shine with jewelry from our studio.